Welcome to the UK's leading supplier of truly end-to-end, recruitment and induction software
At Vacancy Filler, we solve the recruitment and induction problems of companies from all around the world with our industry-leading software solution, supported by our 5-star service and support team.
We work across all sectors but focus on businesses who are looking to develop their recruitment brand and the candidate experience whilst simplifying the way that they find and select great new talent.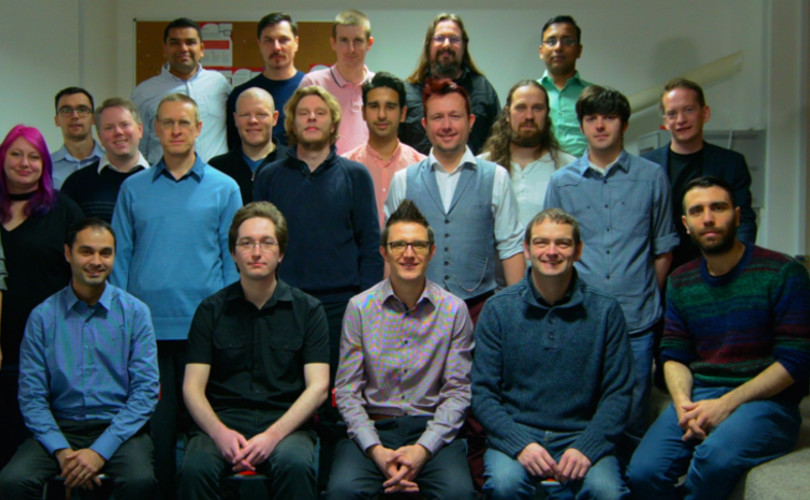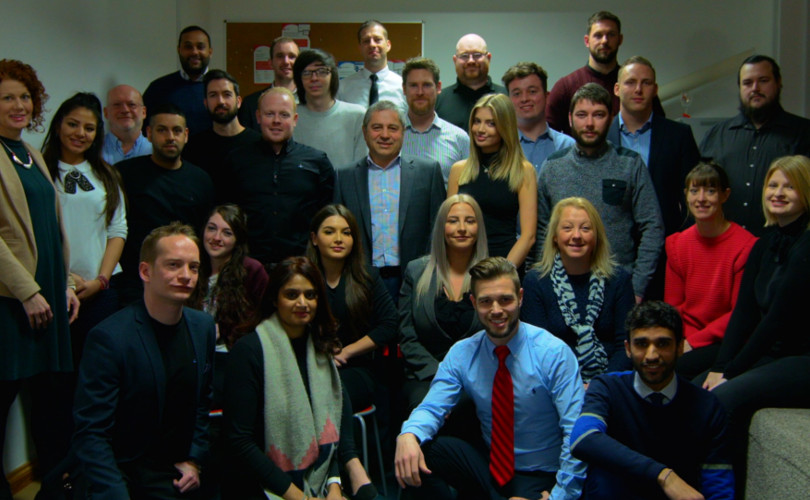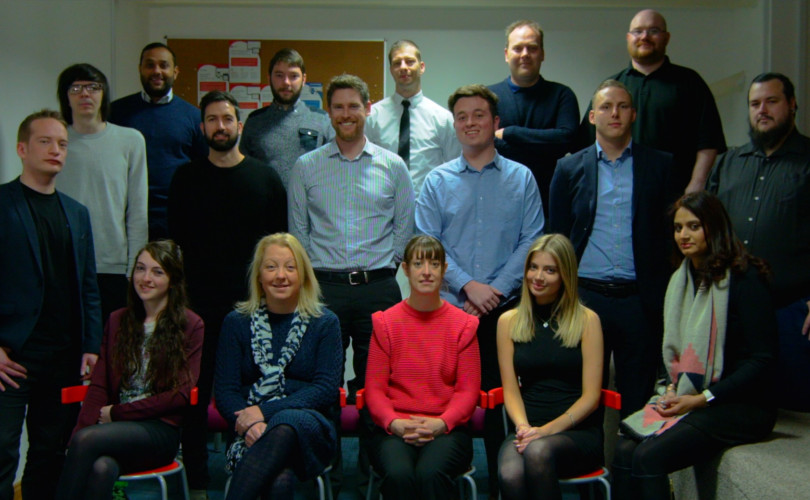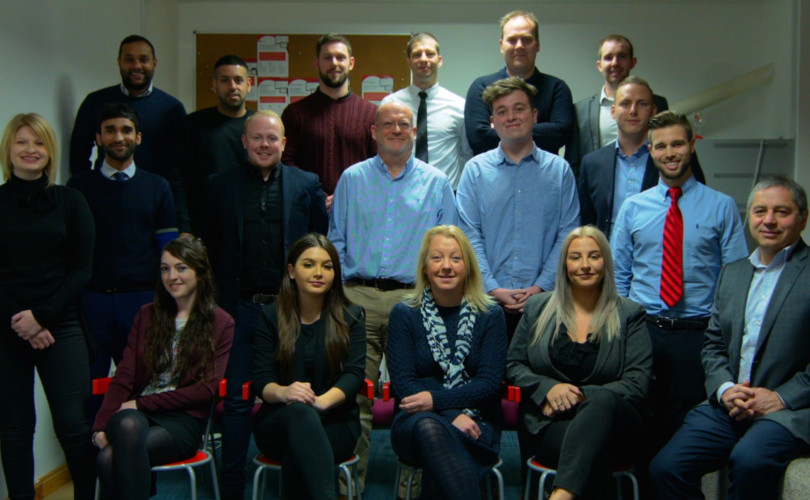 Our employees have rated us as one of the best tech companies to work for in the UK
This award is based on anonymous feedback submitted to Glassdoor by existing and past employees of Vacancy Filler. Employees share their experiences of working at Vacancy Filler alongside their thoughts of the senior management.
We won a place on the list with a score of 4.8 out of a possible 5.
Working for Vacancy Filler
Working for Vacancy Filler, is an exciting and fast paced experience. We are a well-established company with approximately 70 employees in the UK.
We have a clear and simple goal at Vacancy Filler; and that is to grow our market leading position in terms of digitalising recruitment technology and transform ourselves to become the market leader in providing smart solutions.
We pride ourselves on having a leadership team that models the way, inspire a shared vision, challenge the process, enable others to act and encourage the heart.
There are a variety of career opportunities within Vacancy Filler, so if you are looking for your next move and would like to join our team, please look at our vacancies via the Open Positions button above.
Endless possibilities, one family
Technical
Roles:
Senior Developer
System Architect
UX/UI Analyst
QA Analyst
Business Analyst
Graphic Designer
Product Managers
Sales & Marketing
Roles:
Sales Executive
Business Development Manager
Lead Generators
Marketing Manager
Customer Success
Roles:
Account Manager
Customer Success Managers
Customer Care Agents
Technical Support Analyst
Recruitment Specialist
Training Manager
Perks
Comprehensive training
Our custom-built sales and marketing training programme ensures that you will be more effective, trusted, and more ethical in your role.
Uncapped commission
We offer an uncapped commission scheme for our sales team, allowing you to grow as you succeed.
Family Food Fridays
Each and every Friday we provide free food for the entire company.
Discounted gym access
We have partnered with a local gym to provide discounted memberships to all of our employees.
Snacks, daily
Help yourself to fruit, beverages and various other treats from our kitchen.
Your space
Make yourself at home with you own desk, Herman Miller chair and potted plant.
Learn and share
We regularly run internal webinars, workshops and scrums to ensure every team is kept up to speed with the latest.
Mentoring
From the day you start we will support you with a mentor to help you get off the ground.
Football funday
Every Tuesday team up with others at the company for a game of footie.
Find a new role in
All
Sales
Finance
IT
Marketing
Software Development
Customer Services
Our Recruitment Process
No matter the position you are applying for, every applicant will be assessed on their own merit. We will consider young people, graduates, and also those with more experience.
On application, you will receive a notification that your CV has been received and is being processed, you will also be notified via email if your application is rejected or progressed at any point in the process.
If you are rejected after the point of interview you are welcome to contact us for feedback as to why that decision has been made.